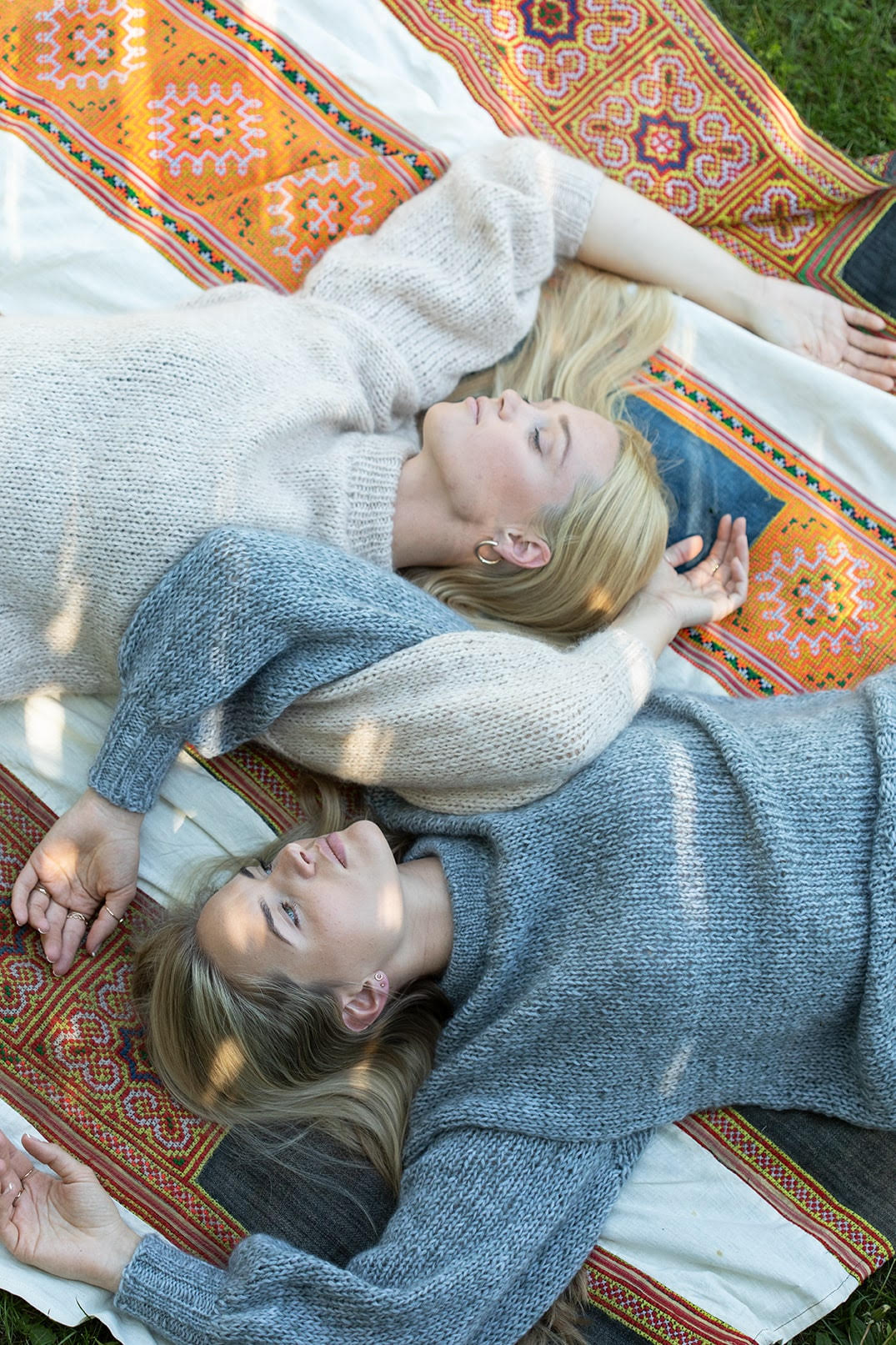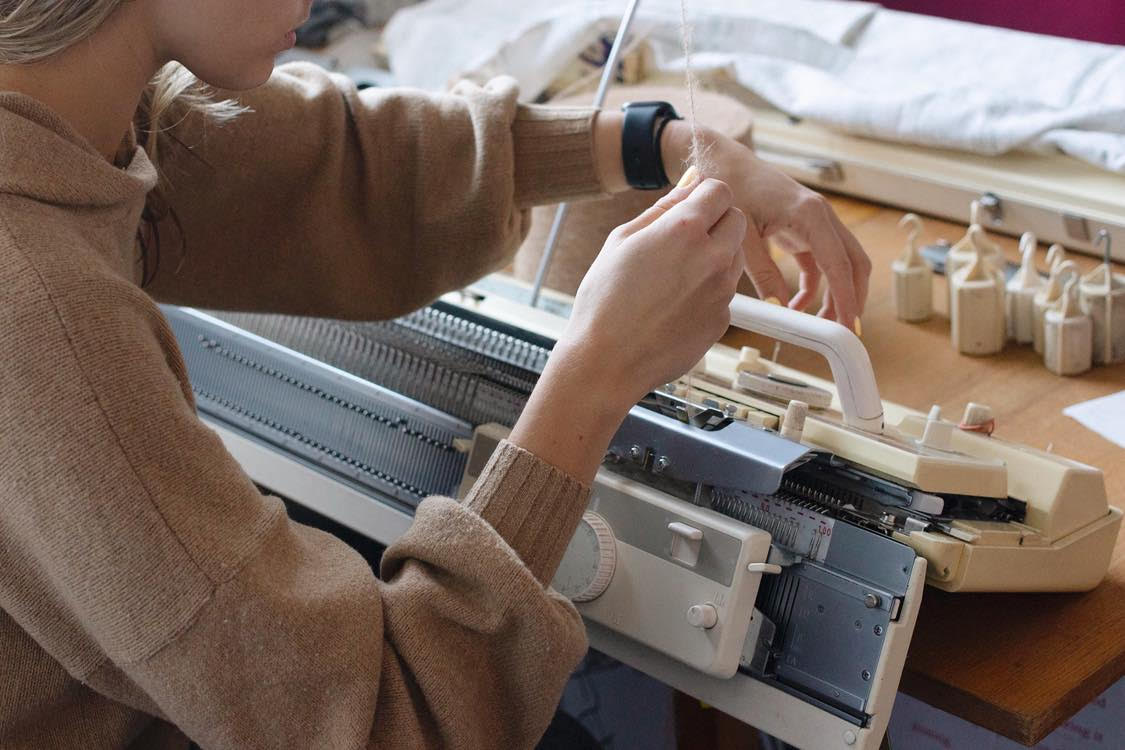 Ärni Blum
All products are made by hand and from carefully selected yarns. Each product symbolizes gratitude for this ancient handicraft technique that helps keep us safely warm.
The turban is a favorite
"Pean veel kiitma, et lisaks mütsidele ja peapaeltele (ja neid on kasutuses juba õige mitu ja erinevat mudelit), on Nirgiwabriku turban tõeline lemmik ning pilgupüüdja ja hitt. Aitäh, et mu pead soojendate ja uute tellimusteni! "
Feedback
"Müts käes ja rõõm hinges! Mul on üle kümne aasta jälle talvemüts! Kenas pakendis, armsate soovide ja õpetustega. Imeline!"
Nii nii suur aitäh Sulle!
"Sain paki kätte ja nohhhhhh lihtsalt imeline! Ja mis armas kingitus. Teed nii kvaliteetset ja imeilusat naiselikku paid. Just saatsin jõuluvanale ka oma soovi valgele Jasminile. Kõik on lihtsalt nii ilus ja imeline värvivalik :)"